Vacuum Seal Drawer

The Wolf chamber-style vacuum seal drawer helps deliver more delicious meals. Professional chefs have been using this tool for years to better preserve frozen foods, remove air to prepare for sous vide cooking, and infuse flavors into proteins, vegetables, and oils.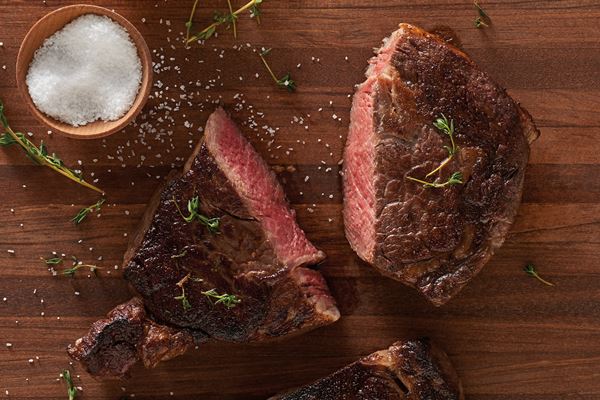 AN INVALUABLE COMPANION
Pair the vacuum seal drawer with a Wolf steam or traditional convection oven and the steamer module to keep speed marinating and sous vide prep nearby.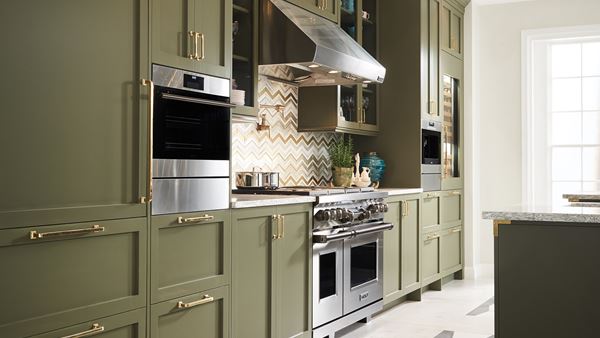 FITS ANY KITCHEN DESIGN
The handleless, push-to-open drawer has a discreet look that always fits in. Apply stainless, black glass, or custom panels in 24" or 30" widths to match any kitchen design.
NEVER LOSE A DROP OF MOISTURE AGAIN
Wolf's Chef Coleman speaks with James Beard nominated Chef Jonny Hunter about sous vide cooking, the role it plays in restaurants today, and how it's revolutionizing the home kitchen.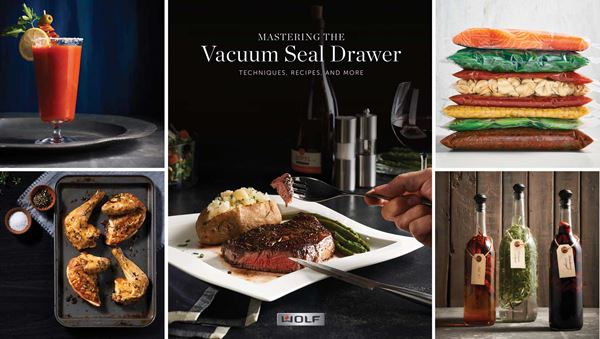 Master the Vacuum Seal Drawer
The tried and tested tips, tricks, and recipes found in this free guide will offer you a glimpse of many practical—and creative—uses for your vacuum seal drawer. Unlock your creativity, and lock in flavor and freshness.
Vacuum Seal Drawer Model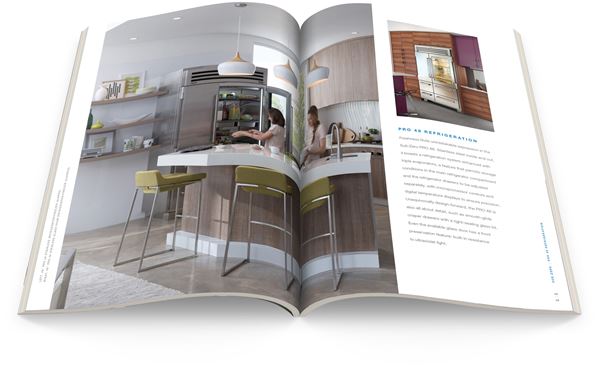 Solicite un Catálogo
Docenas de páginas con fotografías inspiradoras, características de nuestros productos y más, impreso y en línea. Descubra un mundo de productos hermosas, de alto rendimiento y alta calidad para la cocina de sus sueños con esta guía gratuita de Sub-Zero, Wolf, y Cove.
Recibe un Catálogo