Parrilla de Inducción transicional de 30"
CI30460T/S
WOLF'S MOST EFFICIENT HEAT DELIVERY SYSTEM
Discover the advantages of induction. Wolf's induction cooktops combine superior power, speed, and efficiency with sleek design and intuitive controls. By supplying energy directly to the cookware, induction delivers an instantaneous response and more consistent and precise heat than gas or electric. Power settings with half-increment adjustments offer a wide range of exact temperatures. Boost Mode produces rapid heat for lightning-fast boil times, while sensors regulate low heat to simmer, melt, and warm without scorching. The bridge function combines zones to accommodate larger cookware and griddles.
Wolf's sophisticated induction technology is hidden beneath a sleek black glass surface that resists scratching, staining, impact, and heat. Since splatters and spills don't burn onto the countertop, they wipe off easily. Available in a variety of sizes and styles, including Transitional and Contemporary, there's a Wolf Induction Cooktop to meet the needs of any space. less
Product Features
Sometido a rigurosas pruebas para garantizar su confiabilidad

Cada electrodoméstico de Wolf es sometido a rigurosas pruebas de rendimiento para que pueda desempeñarse durante más de 20 años de uso diario, y viene respaldado por la garantía más sólida de la industria.

Worry-Free Warranty

Wolf offers an industry-leading full two-year warranty on appliances, along with a limited five-year warranty.

Efficient Transfer of Heat

Clearly marked graphics help properly center cookware on the heating element. Because heat is transferred directly to the pot or pan, there is no wasted energy in induction cooking.

FLEXIBLE COOKING SURFACE

Bridge two cooking zones into one larger surface for induction-capable griddles, open roasters, and fish poachers. Independent cooking zone timers provide additional control and flexibility when making a variety of dishes at once. 

AUTOMATIC LOCK FEATURE

For increased safety, cooktop controls automatically lock when not in use.
Servicio de asistencia al cliente excepcional

Ya sea que esté buscando electrodomésticos o si tiene preguntas sobre los que ya tiene, el equipo de Atención al cliente de Sub-Zero, Wolf y Cove tiene una reputación por su servicio tan excepcional como sus propios productos.

CONSISTENT, PRECISE, AND NEARLY INSTANTANEOUS TEMPERATURE RESPONSE

Achieve the perfect cooking temperature from 17 settings with half increment power adjustments and a Boost Mode to boil 40% faster. Sensors regulate consistent low heat for simmering, melting, and warming without scorching.

INTUITIVE, FULL-COLOR LCD TOUCHSCREEN

User-friendly controls make it easy to set and adjust temperatures.

INCREASED COOKTOP CONTROL

The pause feature suspends the cooktop and all timers for up to 10 minutes. Two quick taps turn off an individual cooking zone instantly, or you can power off the entire cooktop surface with one tap.
Especificaciones y Descargas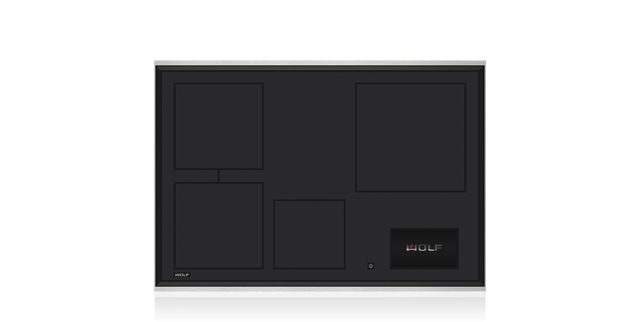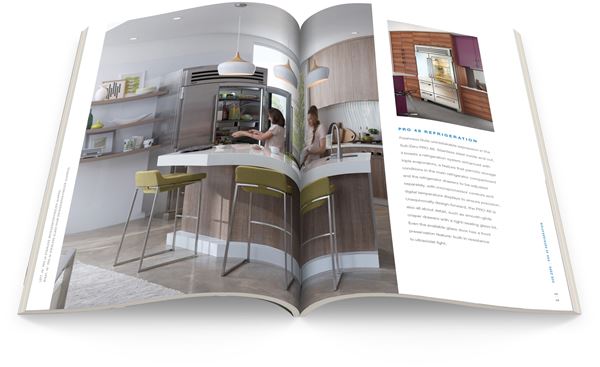 Solicite un Catálogo
Docenas de páginas con fotografías inspiradoras, características de nuestros productos y más, impreso y en línea. Descubra un mundo de productos hermosas, de alto rendimiento y alta calidad para la cocina de sus sueños con esta guía gratuita de Sub-Zero, Wolf, y Cove.
Recibe un Catálogo
Usa Instalación Certificada de Fábrica y recibe un año entero más de cobertura de garantía. Los instaladores son escogidos cuidadosamente, revisados rigurosamente, entrenados y probados. Su estándar de desempeño incluye nuestro compromiso de proporcionar servicio de guante blanco en tu casa.
Midwest Parts Distributing - Chicago
Fitchburg, WI (53711) sitio web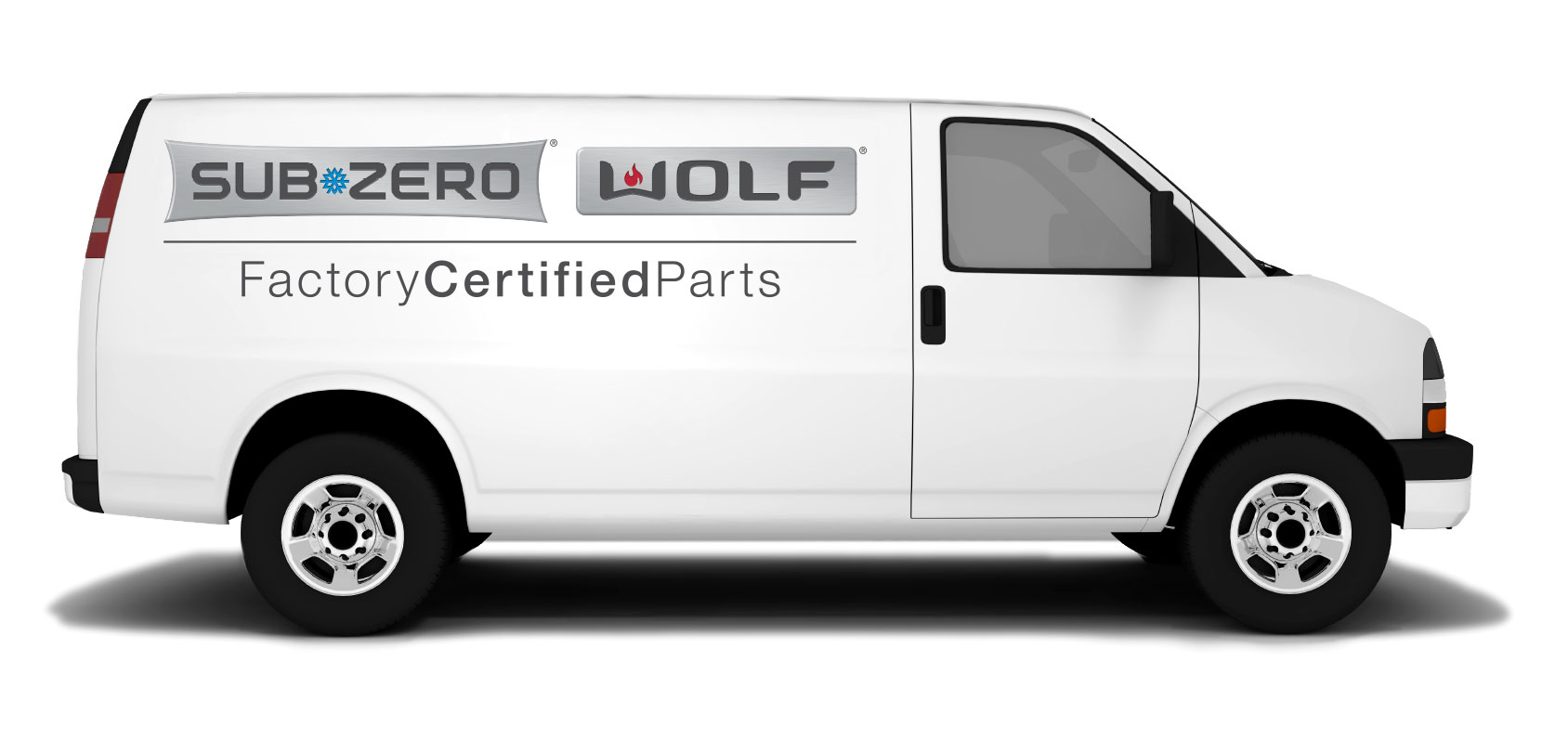 Este es un proveedor certificado de fábrica genuino de partes Sub-Zero, Wolf, y Cove. Sólo confía en socios certificados de fábrica cuando se trate de cuidar a tus productos Sub-Zero, Wolf, y Cove.

Midwest Parts Distributing - Chicago
22W011 Army Trail Rd
Addison, IL 60101-1418